The First Of Its Kind In Malaysia – The Iberico Lamb
If you're a fan of all things meat, here's a treat I'm sure you wouldn't wanna miss out! Now, Iberico Pork probably sounds familiar to you but, have you heard of Iberico Lamb?
The first of its kind has just landed on our shores and it is MIND BLOWING. Iberico Lamb comes from a breed of lamb that is native to the region of Aragon, Spain for over a thousand years. The animal leads an amazing stress-free life at the foot of the Pyrenees and feeds on only its mother's milk, corn and high oleic sunflower seeds.

Their au naturel diet ensures that the meat is not only tender but highly aromatic, fully flavoured and melts in your mouth. Redza & I kickstarted our night we some rum, duh!
The night started off pretty boozy, just how we like it. Who would have thought oyster and Rum shots were a thing? I have to say it looked pretty nasty to begin with but, I try my best to live by the "don't judge a book by its cover" rule. And in this case, it turned out to be the best of the three I had.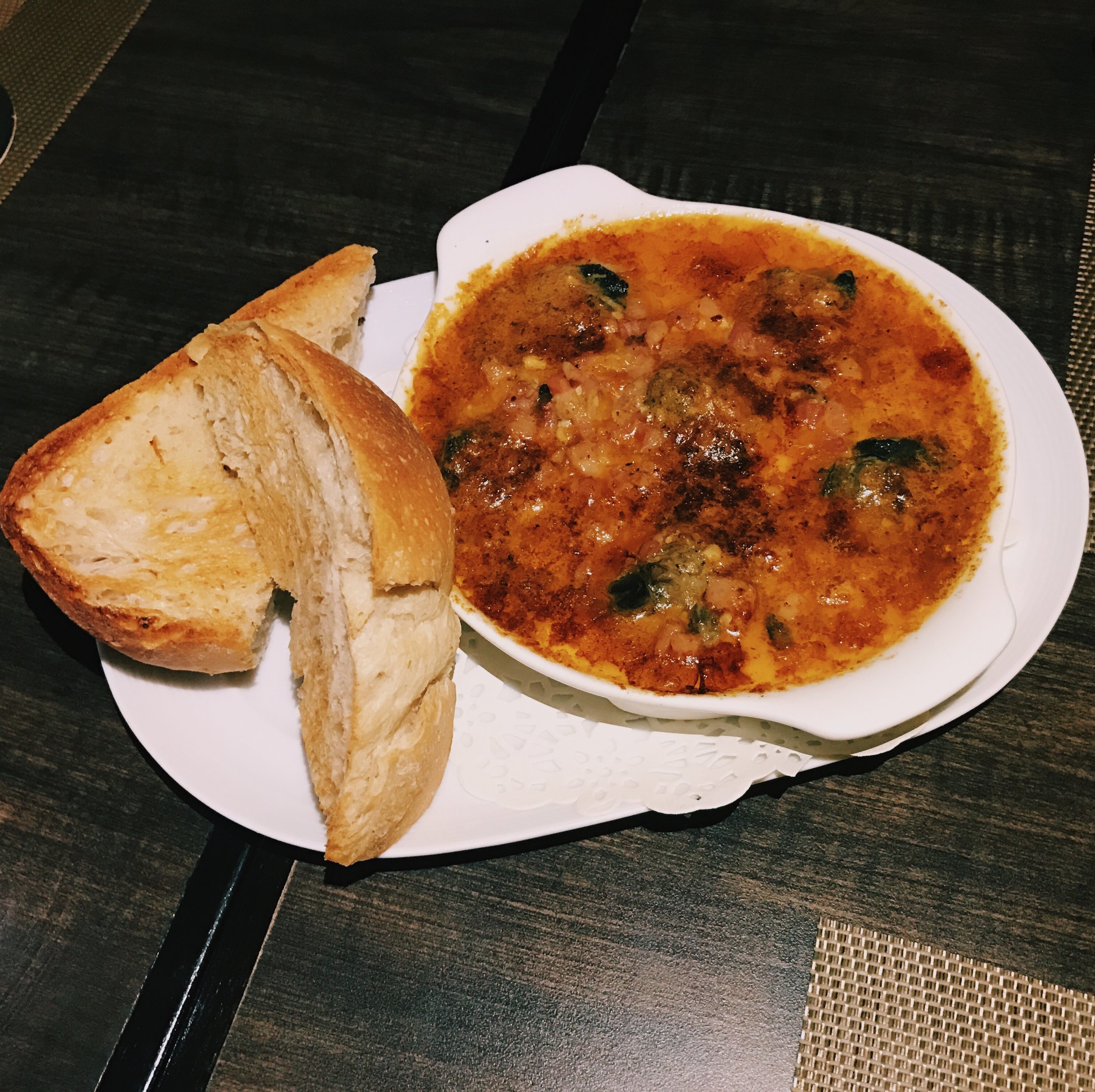 For appetizers, their extremely fragrant and flavourful Escargot with Bone Marrow Butter, Spanish Bacon & Tuhau is a must-try. I hate snails, be it in my garden or on my plate but this dish really got me thinking twice about all that negative energy because it was SO GOOD.
There are a total of three mind-blowingly delicious Iberico Lamb dishes: the Iberico Lamb Rack, Iberico Lamb Loin, and Iberico Lamb Tournedos. Personally, out of the three Iberico Lamb dishes, my favourite was the Iberico Lamb Loin. It was juicy and tender but also managed to come with a slight crunch. The dish is also paired with mousseline potatoes, grilled vegetables, tomato confit and toasted sunflower seeds, YUM!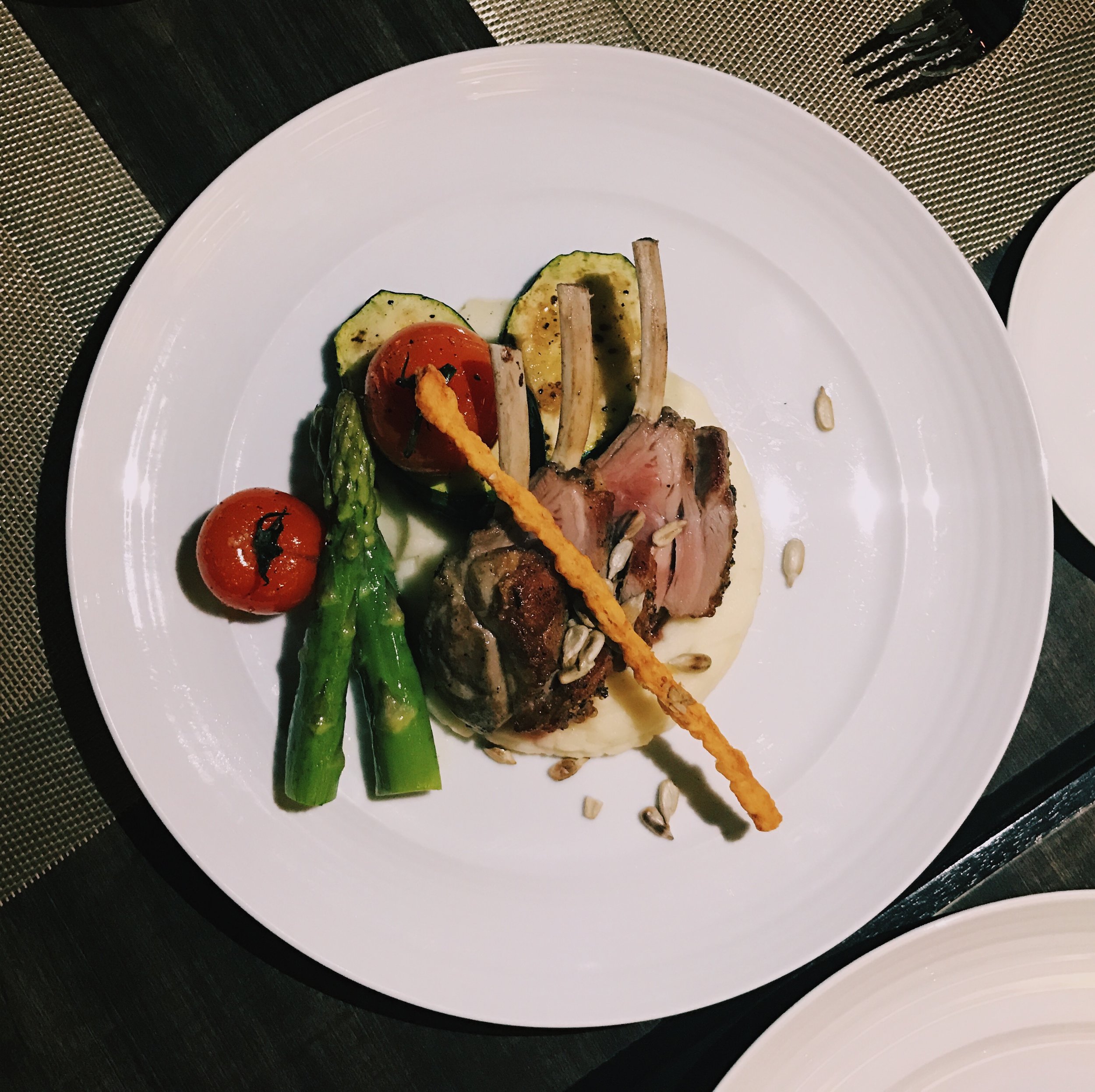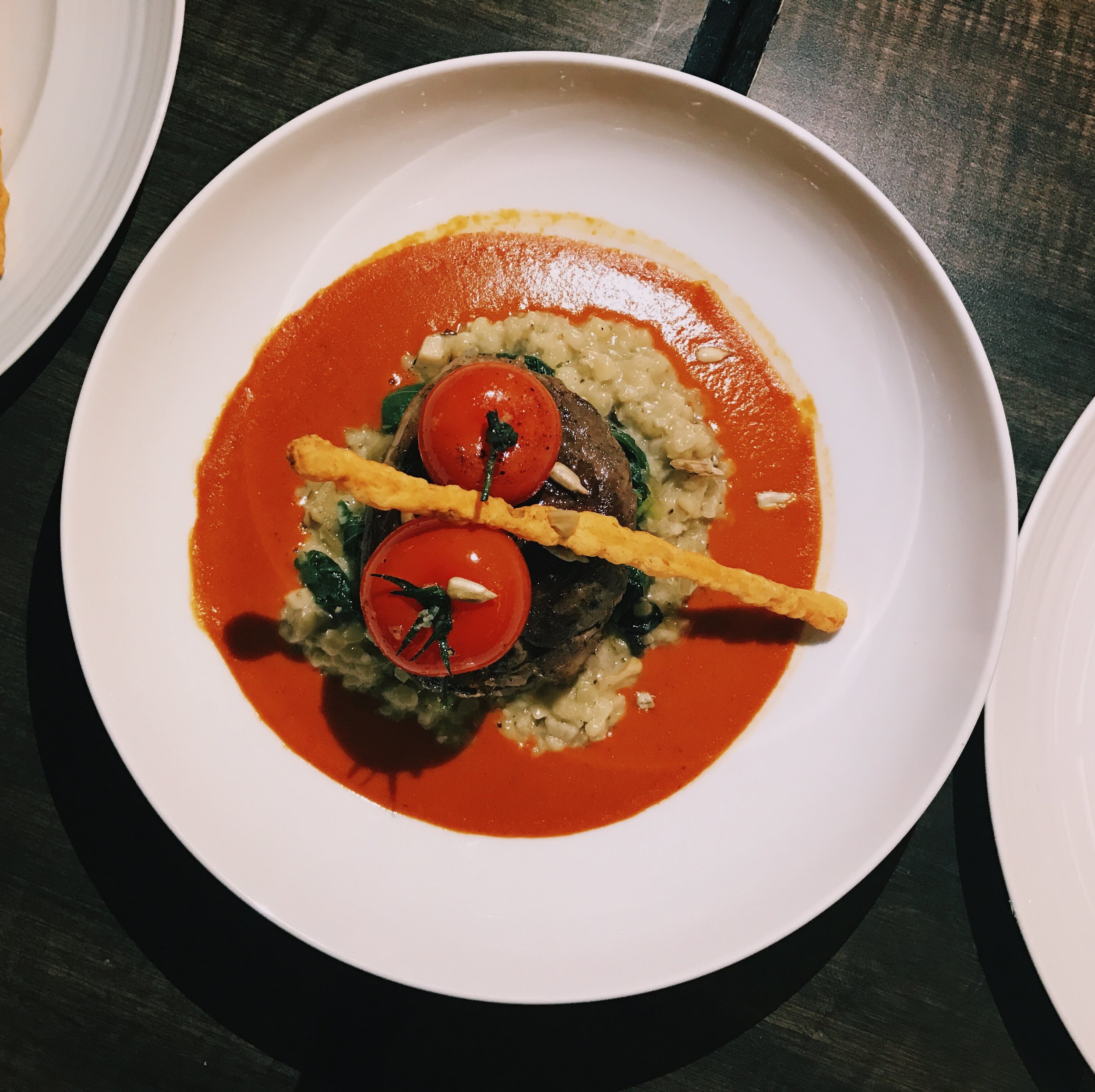 It was probably the most satisfying meal we had in a long while, Redza & I were stuffed and pretty tipsy at that point. However, the team at Rum Bar KL were too kind! Dessert was a Rum Flight, which contains a variety of Diplomatico Rum from Venezuela that comes with chocolate pairing!
If you snooze, you lose!
Address: 47, Changkat Bukit Bintang, Bukit Bintang, 50200 Kuala Lumpur
Operating hours: Sun – Thurs 4pm to 1am; Fri & Sat 4pm to 3am
-Zoey